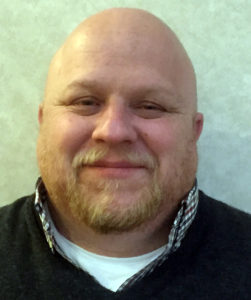 Matthew Philip Dance wants to ignite a movement that will put decision-making back where he says it belongs – in the hands of the people of eastern Idaho.
That's why the 37-year-old Ammon Democrat is seeking to oust incumbent Republican Jeff Thompson from the Idaho House of Representatives in the District 30, Seat A race.
Politicians such as Thompson may "mean well," Dance said in a recent interview, but either are often out of touch with the needs of their constituencies or simply ignore those needs in favor of their own personal political agendas.
"I'm not trying to be a politician. I'm altruistic. I want to help re-establish democracy. I want the broader system to be more deliberative," Dance said. "I want to bring deliberative politics back to the community … and let people govern themselves."
Running an Idaho Legislative Campaign WITHOUT Money
To accomplish that goal, Dance plans on running a somewhat unorthodox campaign – one that does not rely on raising wheelbarrows full of cash from well-heeled donors.
"I am not soliciting campaign contributions," Dance said. "Well-educated people have the ability to govern themselves. I really don't want money from them. I want to see them convince their neighbors that this is something worthwhile. I want to see if we can make democracy work again."
So, if Dance is not committed to raising gobs of money to deliver his message through traditional television and radio advertising buys, slick campaign mailers and the like, how does he plan to get the word out?
By combining old-fashioned "retail politics" with modern technology.
Dance wants to keep in regular contact with his constituents through social media platforms, as well as a special smartphone app that will allow him to remain accessible, even after the campaigning has concluded.
"I will go door-to-door to see what people are thinking," Dance said. "Community outreach is important."
But so are telephone calls, emails, and comments left on his Facebook Page.
"We have the technology to become a very modern democracy," Dance said.
The app Dance is helping to develop, if successful, would be made available free of charge to encourage the people of Eastern Idaho to contact him with ideas, questions and, ultimately, their support or rejection of proposed legislation.
"I want to represent my constituents," Dance said, "not the (goals) of a political party. I hope to be part of a populist program."
A Closer Look at Matt Dance
Not only does Dance possess a researcher's eye to detail and a love of education, he also is fascinated with sociology.
Dance spent the first 12 years of his life in a rural farming community outside of Blackfoot. Later, his family moved to Idaho Falls.
"I don't know what a standard childhood is, but mine was filled with the outdoors — building jumps for my bicycle, forts to play army and playing baseball and basketball with friends during summers and winters," he said. "When my family relocated to Idaho Falls to be closer to my father's work, life continued as before; just a bit more suburban."
The Skyline High School graduate attended Brigham Young University—Provo for a semester before embarking on a Mormon Mission to Croatia in 1999.
"Upon completion of the mission (in 2000), I returned to BYU and continued my studies.  I would spend the next four years studying microbiology and working in cancer research labs. I was becoming socialized into the life of the professional researcher."
Dance holds a Bachelor of Science degree in microbiology from BYU with a minor in chemistry.
After his graduation from BYU, Dance headed to the University of Cincinnati to begin work on a doctorate in the field of immunobiology.
But it was not to be.
"Numerous factors contributed to deciding to leave my study," he said, "but after I finished my coursework and exams, I left my position as a doctoral student and kicked around Ohio for a bit longer — working in (research and development) at Proctor and Gamble."
Eventually, Dance headed back west. In 2009, he enrolled at Boise State University, where he decided to pursue a Master of Arts degree in education.
"Over the next two years I spent a lot of time with other educators," he said. "In trying to catch up to my peers I was able to see education from a different perspective. Because I had been trained in research, I couldn't help but notice the constraints on the teachers and that many of the problems they experienced were out of their control."
Focus on Bringing Democracy Back to the Political System
After graduating from Boise State, Dance spent a year working as a substitute teacher in Idaho Falls School District 91 and Bonneville Joint School District 93.
In 2012, he started work on another doctorate – this time in sociology – at Kansas State University in Manhattan, Kansas.
"I've been studying over there ever since with the goal to be a tenure-track professor doing research in education and politics," Dance said. "Teaching is actually my passion, but I'm so used to looking at the world with a researcher's curiosity, I'm sure I'll always be doing professional research as well."
Dance is in the process of writing his doctoral dissertation, which will focus on education in eastern Idaho. He's also working as a substitute teacher again in Districts 91 and 93.
"One of my areas of expertise is political sociology," he said, "and so, while getting myself acquainted with Idaho politics, a few things stood out that were discomforting. I had been raised to believe that democracy was the paramount political government type and that the U.S. was the shining beacon of freedom for the world."
So, the idea that officeholders, in eastern Idaho and around the state, could run unopposed didn't sit well with Dance. He decided to throw his hat into the political arena, challenging Thompson for Seat A in District 30.
But Dance is not planning on a career in politics.
"My (personal) goal is to become a professor. I don't want to be a politician."
For Dance, democracy is all about individual liberty, tolerance, and community.
"The more I studied and followed state politics," Dance said, "I noticed a pattern of single-party dominance that worried me.  I had studied single-party systems while reading about other countries, and even other states like Kansas, and there was always an imbalance."
"Someone's rights were always being ignored or repressed, economic inequality became more visible and politicians were always out of sync with the people they were supposed to support."
In Dance's opinion, that is no way to keep democracy alive and thriving.
"Instead of trying to play politics as usual," he said, "I thought I'd take on the system itself.  This is now my central focus, to fix the system, starting with the State House of Representatives."
Education and accessibility are the hallmarks of a healthy democracy, Dance said. But in eastern Idaho, and throughout the state, we have become politically isolated from one another.
"Our system of government separates us (and) that's weakened our democracy," Dance said. "We need to redistribute power away from special interest groups. I want to help rebuild a sense of community."
While many voters have become increasingly dissatisfied with the dysfunction of our state and national governments, Dance said that doesn't mean it's time to give up on a political system that remains a unique positive example to the world.
"If you're riled up about it," Dance said, "it's up to you to change it."
Candidate Contact Information
Here's how to contact Matt Dance about his campaign for Seat A, District 30, to the Idaho House of Representatives.
Cellphone: (208) 360-7401
Email: mattpdance@gmail.com
Facebook: www.facebook.com/VoteMatt2016
Web: http://www.mattpdance2016.com//
---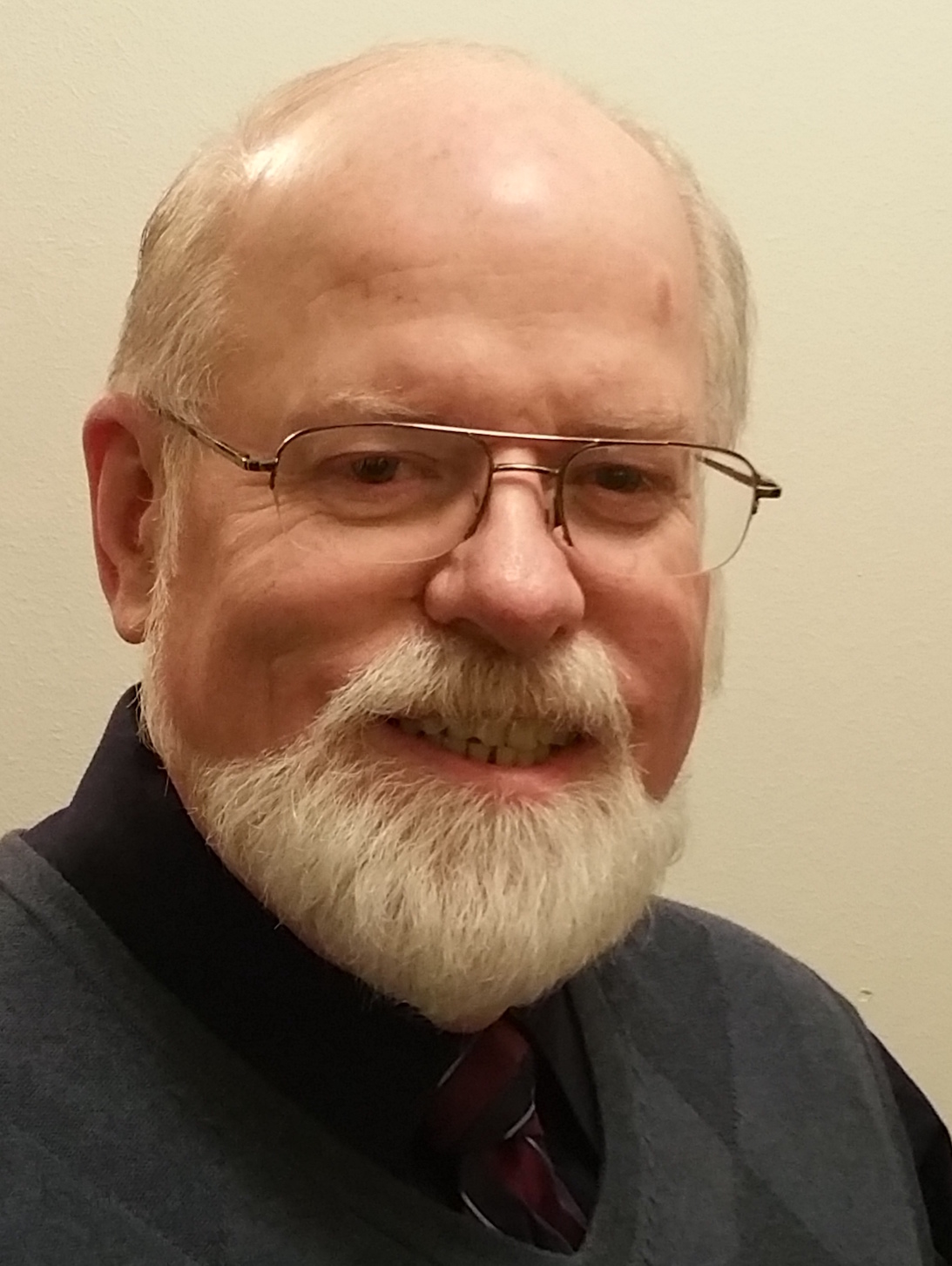 Michael Mooney is a longtime journalist with 40 years of experience as a newspaper editor, reporter, and columnist. Mooney recently retired from the Idaho Falls-based Post Register, where he had served as the newspaper's Assistant City Editor/Night Editor since September 2010. He previously worked for The Modesto Bee and Eureka Times-Standard, both California-based newspapers, as well as The Quad-City Times, based in Davenport, Iowa, and the Fort Dodge Messenger, another Iowa-based newspaper.
He attended Western Illinois University, and holds a Master's degree in Mass Communications from Sangamon State University. The Springfield, Ill., campus today is part of the University of Illinois system.
Mooney was born in Chicago, Ill., and grew up on the city's storied South Side. He cut his political teeth as a high school student volunteer for the insurgent 1968 presidential campaign of Sen. Eugene McCarthy.
At last month's Bonneville County Democratic Caucus, he won election as a delegate pledged to Democrat presidential candidate Sen. Bernie Sanders.
Mooney, his wife, Margaret Squires, and their three very pampered cats make their home in Idaho Falls.