We have five candidates running in districts that are located at least partially in Bonneville County. Find out more about these candidates by following them on social media and donating to them on their websites.
Idaho House District #2 Candidates
Our primary includes two candidates for House District #2. The winner of the primary will go up against Mike Simpson during the general election in the fall. You can find out more about Aaron Swisher and Peter Rickards on their websites.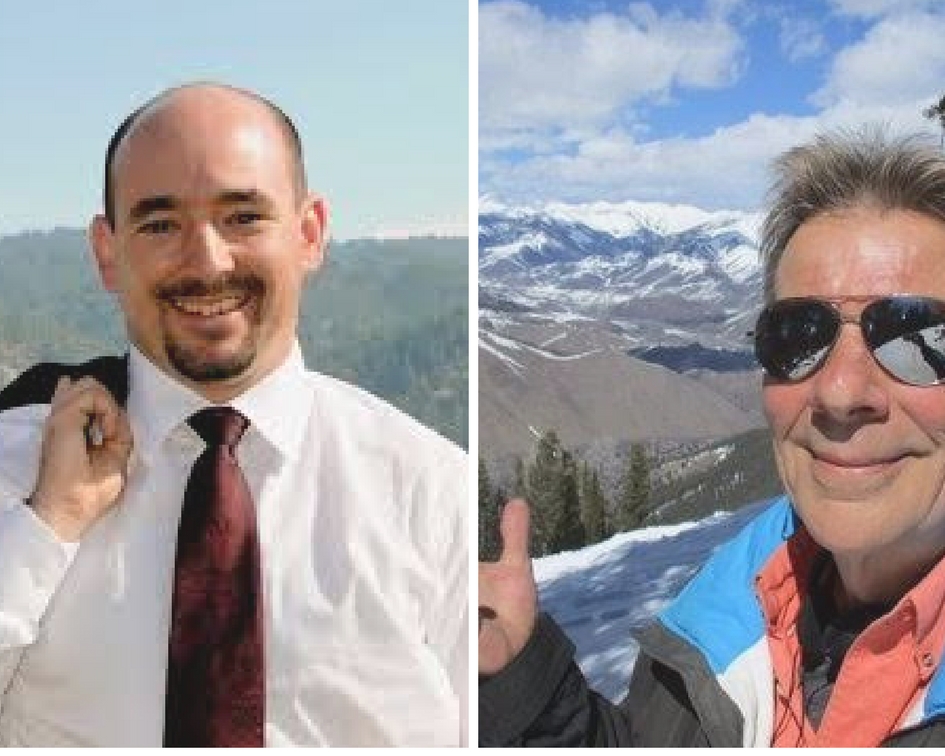 Idaho Democratic Gubernatorial Candidates
We have a very exciting gubernatorial primary this year. Two well-qualified candidates are vying for a position at the top of the ticket. They are Paulette Jordan and A.J. Balukoff.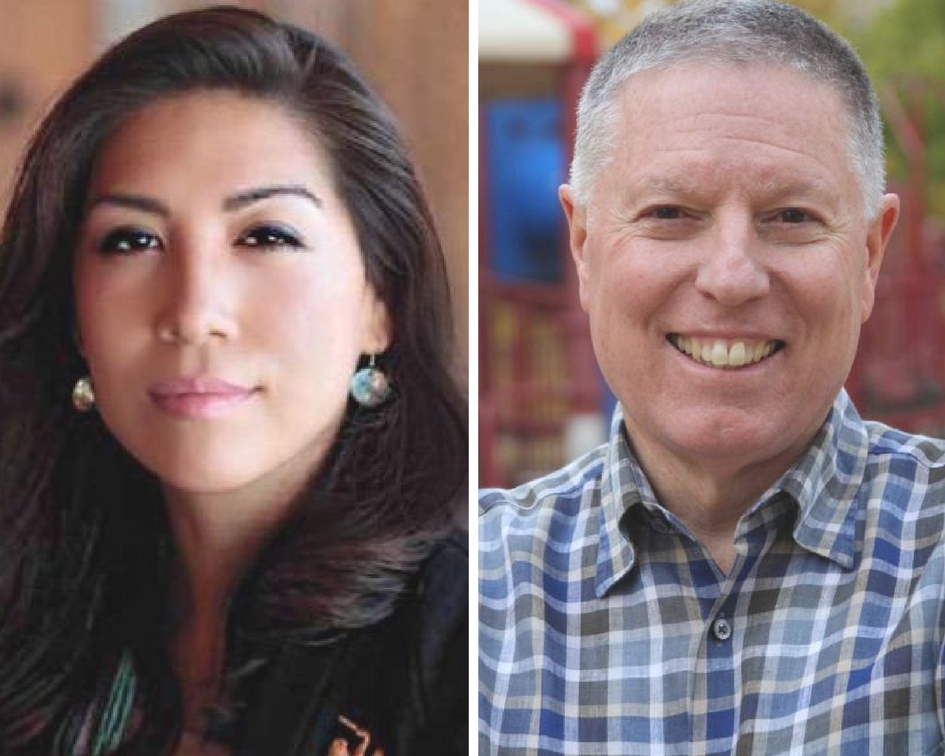 You can find out more about them on their webpages, including how to donate to their campaigns.
Both of these candidates will be in Idaho Falls on May 5, 2018 for the Truman Banquet. You can purchase your Truman Banquet tickets through Eventbrite until April 30, 2018.