November 23, 2015 – Miranda Marquit –
Earlier this month, the people of Idaho Falls elected two new members to the City Council. We'd like to congratulate Michelle Ziel-Dingman (pictured), Thomas Hally, David M. Smith, and John Radford. Hally and Smith are returning to the City Council, while Ziel-Dingman and Radford will be new members of the council.
The makeup of the City Council signals an interesting direction for Idaho Falls, during a time of transition. Ziel-Dingman expressed her hope for the future, and talked about the importance of running for office based on her convictions and who she is as a person, rather than ideology.

One of the advantages to the non-partisan local election system in Idaho Falls is the fact that voters have a better chance to hear ideas and make decisions based on policies rather than parties. It looks as though the citizens of Idaho Falls are interested in moderately progressive policies that can move us, as a city, into the future.
We were also excited about the opportunities voters had to meet candidates and listen to debates. The Meet the Candidates Breakfast Forum hosted by the Greater Idaho Falls Chamber of Commerce, and the events hosted by the League of Women Voters of Idaho provided a good look at candidates.

It's so important to be involved at the local level, especially because local politicians and leaders are so accessible. Anyone is likely to run into any of the members of our City Council, or the Mayor, at community events and even at the grocery store.

This is a great place to live. We're excited to see what's in store for the future of Idaho Falls – and energized to be a part of Bonneville County and efforts to make it an even better place to call home.
---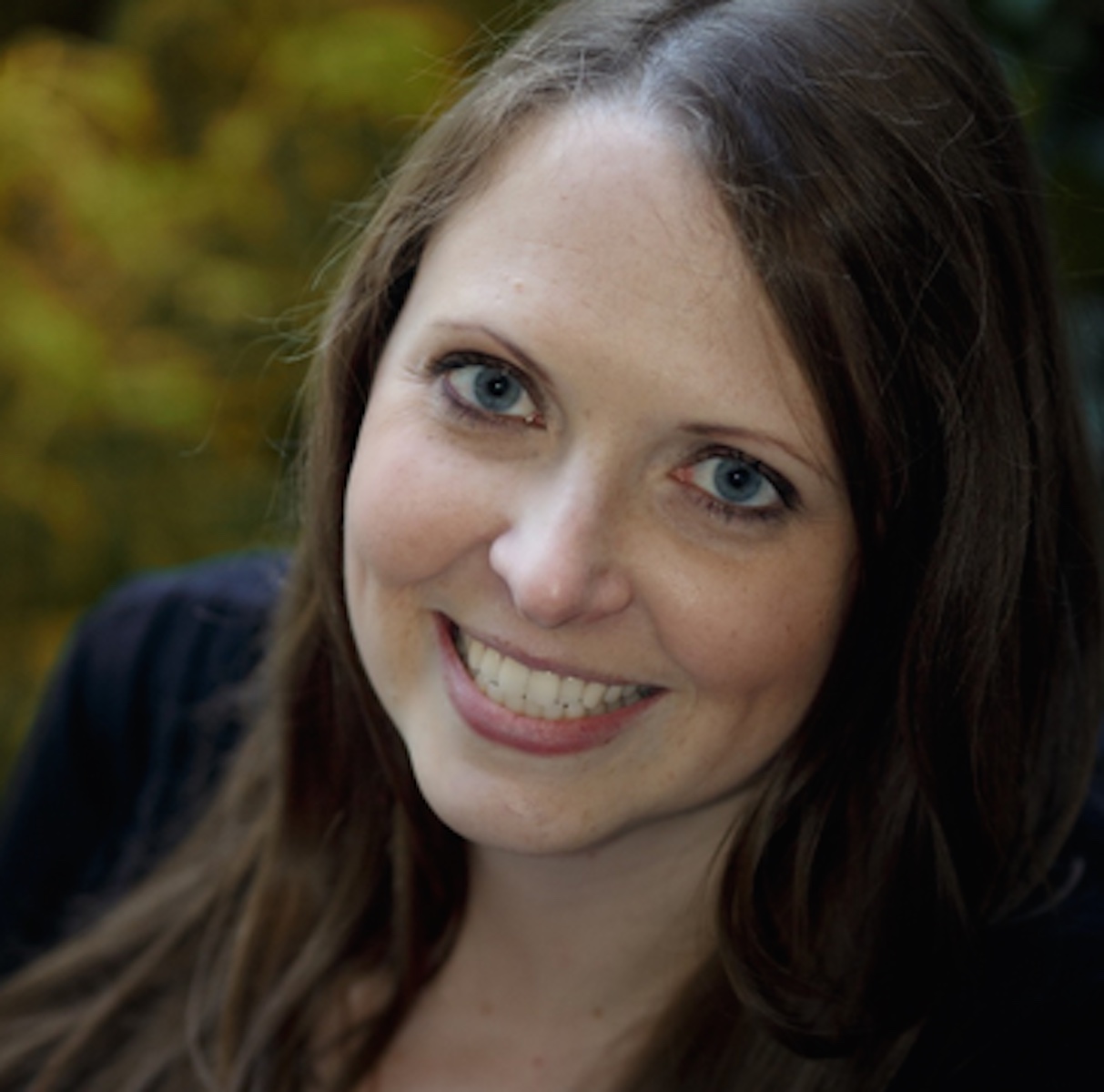 Miranda Marquit is a freelance financial journalist and money expert. She has a keen interest in politics and social justice and is excited to share news of interest to citizens in Bonneville County. Miranda enjoys reading, the outdoors and spending time with her son. She writes at Planting Money Seeds and Progressive Mormon Mom.