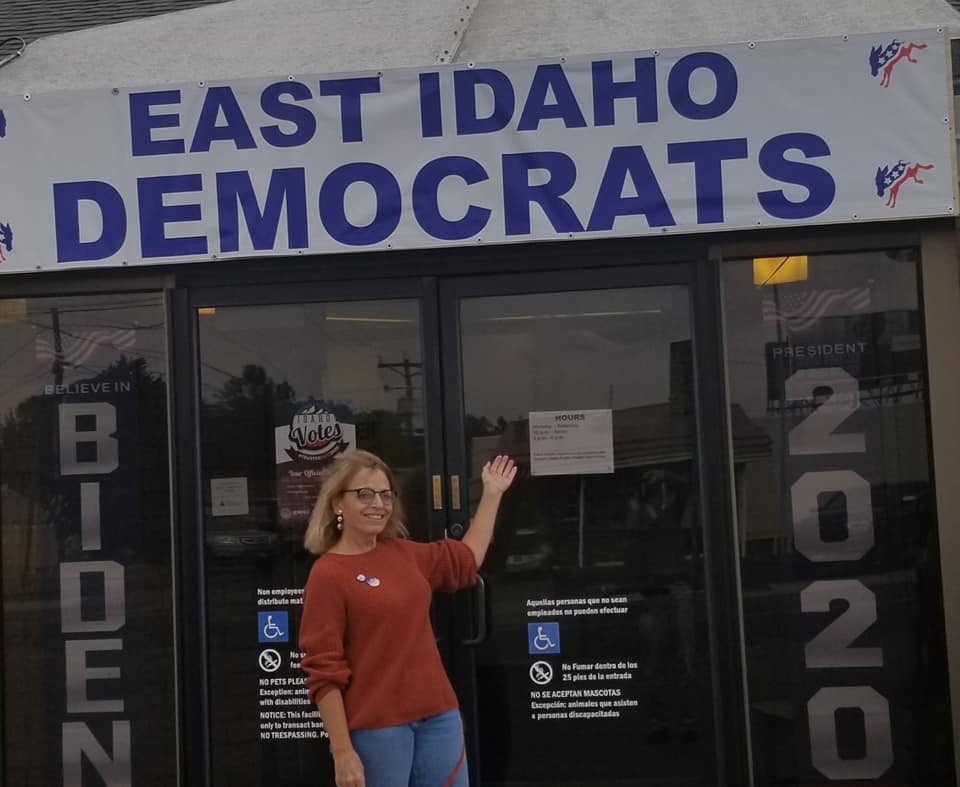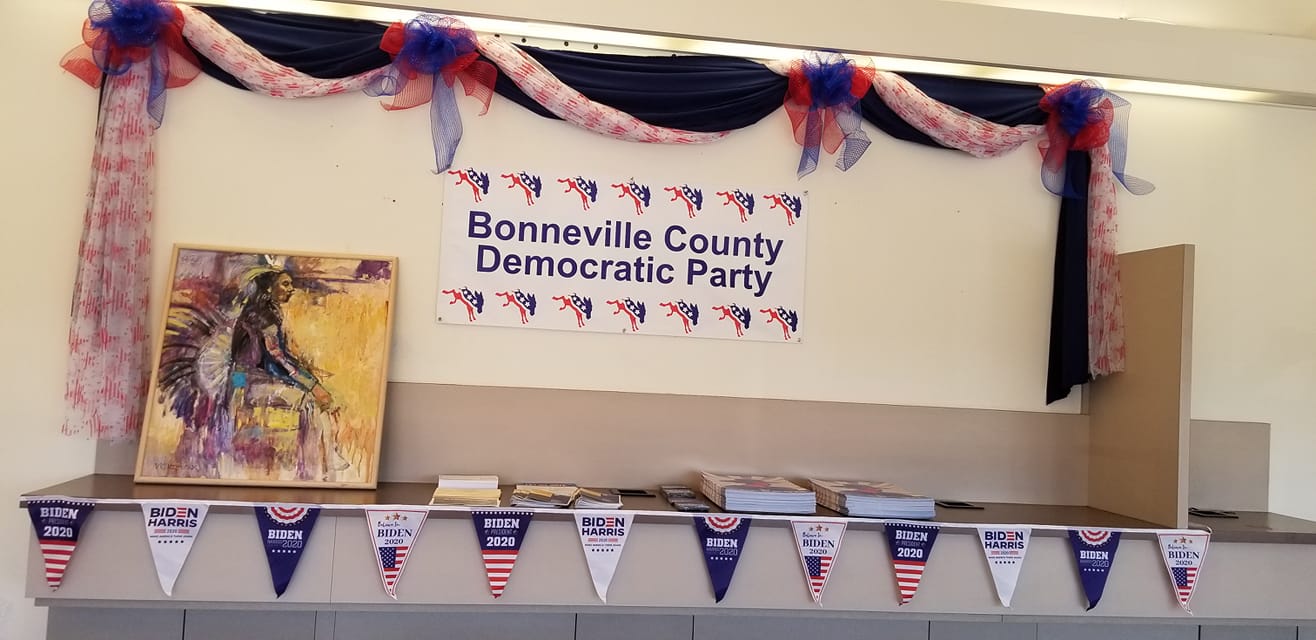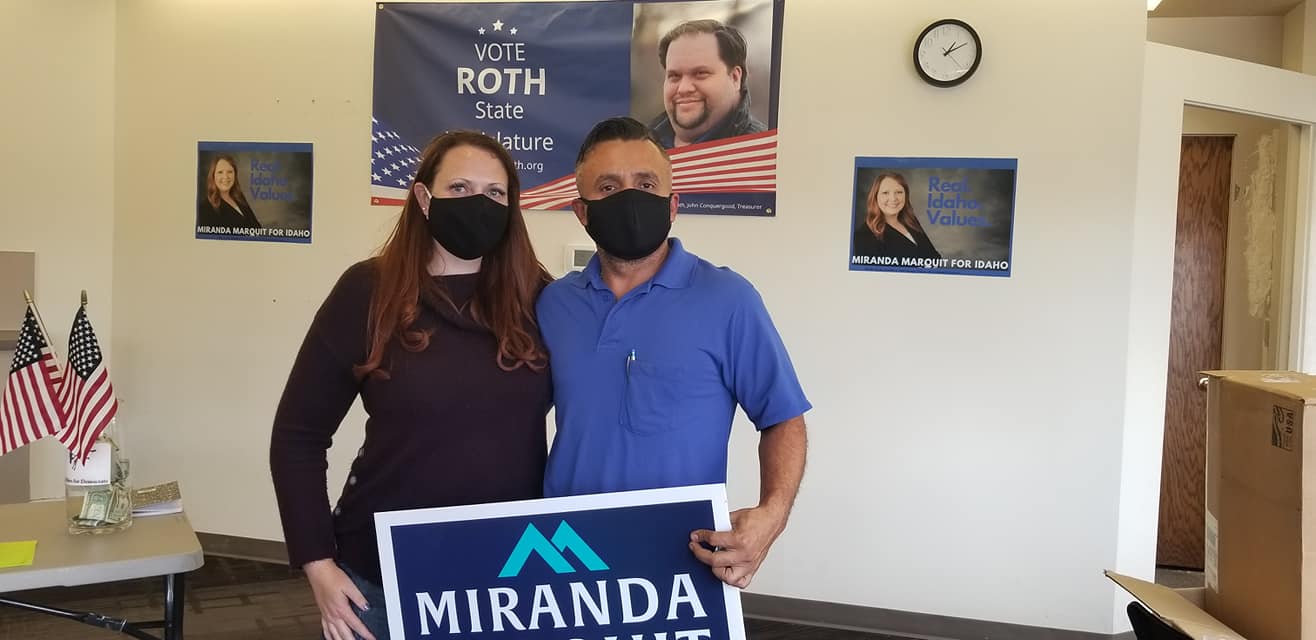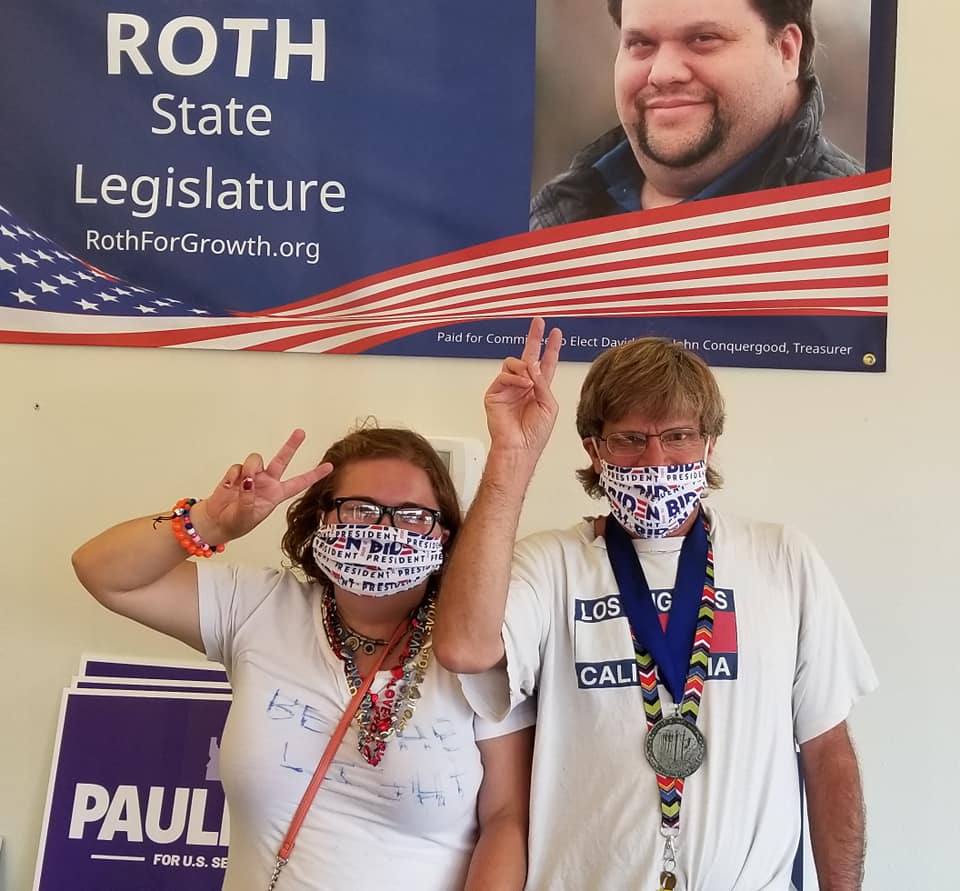 ATTENTION! We have a permanent HQ!
Your Eastern Idaho Democrats headquarters in Bonneville County is located on the NE corner of Holmes and 1st Street, in the old bank building.
Our regular hours are: Monday – Saturday: 10 am to 12 pm, and 2 pm to 5 pm.
If you are looking for yard signs, candidates swag, and voting information, this is the place to be.
If you want to volunteer, stop by and sign up!
Make sure to practice good social distancing and wear a mask while you're inside the HQ.