At our recent Central Committee meeting, we voted unanimously to support the efforts to turn EITC into a community college.
If you want to read the resolution, you can find our official resolution here on the website.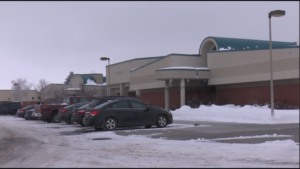 There are a number of benefits associated with having an Idaho Falls community college location. We recognize the importance of education to our citizens, our health as a community, and participation in government.
We encourage you to vote YES on May 16, 2017. If you are already registered to vote, you can do so now, May 1, 2017 through May 12, 2017.
It's vital that we support the effort because we need a 2/3 majority to make this happen. Larry Lyons and his PAC is fighting hard, and a no vote, unfortunately, counts more than a yes vote. That means we NEED to get out there and fight for this to happen.