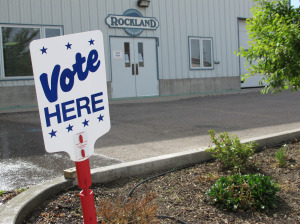 October 14, 2014 – Boise State Public Radio – Emilie Ritter Saunders –
A new poll from Public Policy Polling suggests Idaho Democrats could have a shot at winning a couple of statewide races on Nov. 4.
The North Carolina-based polling firm is known as a Democratic-leaning pollster. The firm says the poll wasn't commissioned by a candidate, but was conducted independently by Public Policy Polling.